Coaches' Bios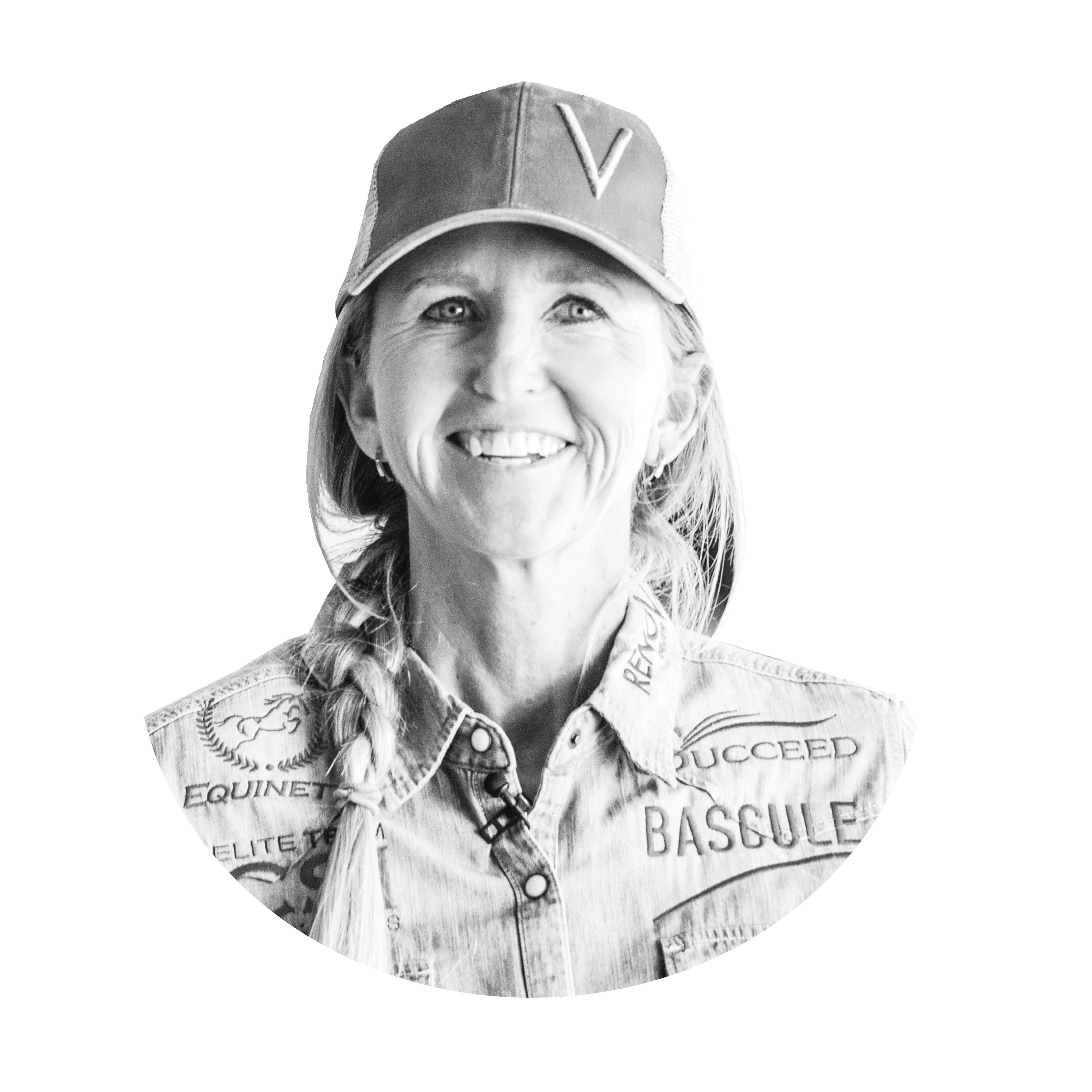 Cheyenne Wimberley made the NFR as a teenager on April Hemp and then decided to further her education while rodeoing professionally. In her series, Cheyenne shares some highlights of her junior career, anecdotes about her experiences with horses and rodeo friendships and what made some of the top barrel horses of years past so special.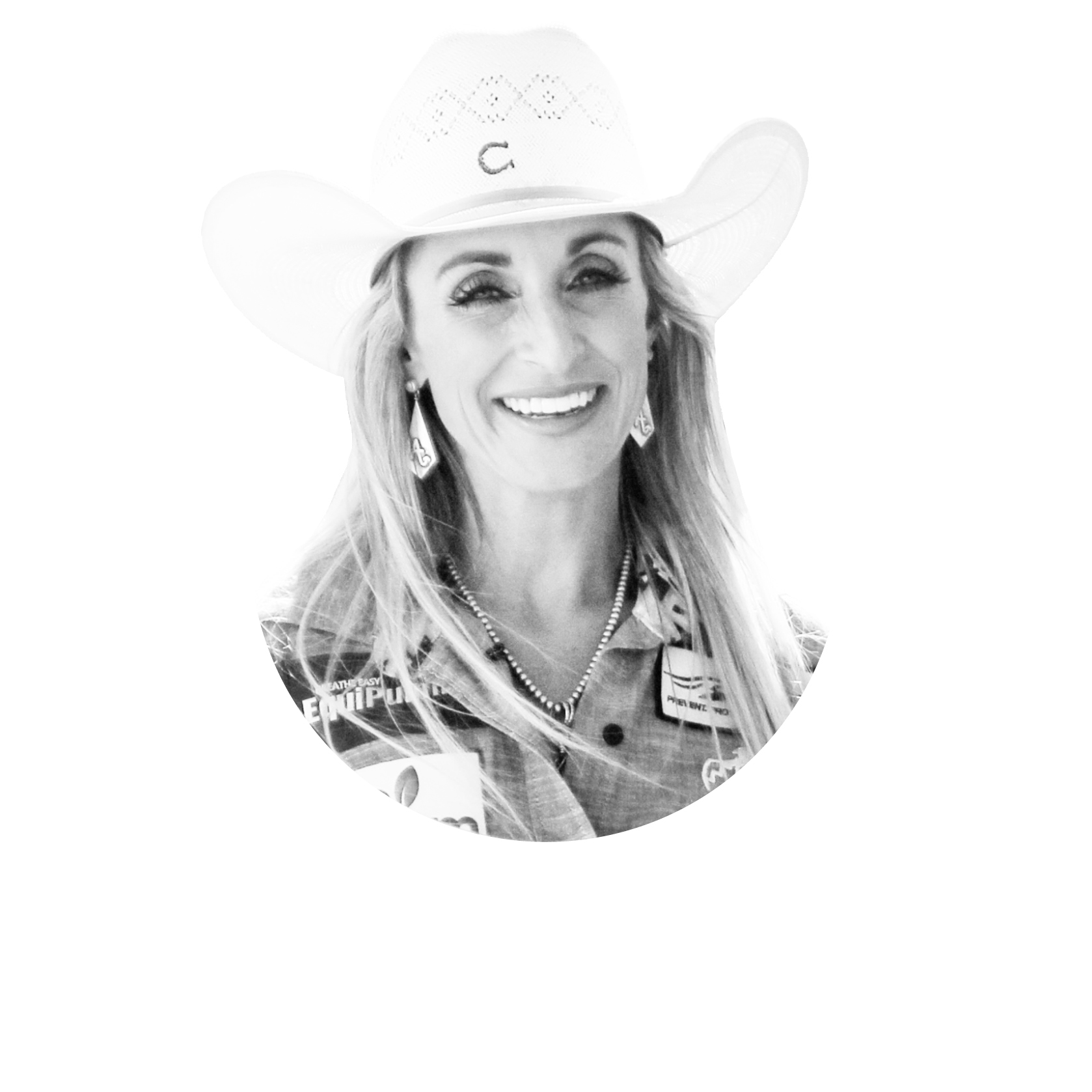 Amy Jo Reisdorfer is from Cheyenne, Wyoming, where she and her husband Nate live with their blended family of 6 kids. Reisdorfer attended the University of Wyoming on a rodeo scholarship, qualifying for the College National Finals Rodeo each year of her intercollegiate career, as well as for the Mountain States Circuit Finals Rodeo for three years.
"When I started college, I was on the horse show team, but I tried Mo (a barrel horse of Vickie Segelke's) and immediately liked the speed of barrel racing," said Reisdorfer. "I gained a full ride to be on the rodeo team from that point forward. I did everything on him," said Reisdorfer. "I did English and everything in the show world growing up and I'm super grateful for that because I think it helped the barrel racing take off for me right from the start."
Reisdorfer has made seven trips to the MSCFR on multiple horses. She earned her MS in Animal Veterinary Science and coached for the rodeo team at Laramie County Community College in Cheyenne, Wyoming, while working on her Masters.
"I thought about teaching, but I love coaching and riding," said Reisdorfer, who currently rides for the public and coaches her sons who are standout junior rodeo athletes competing in Colorado and Wyoming. Among her biggest personal wins Reisdorfer counts the Colorado vs. The World Championship in 2019.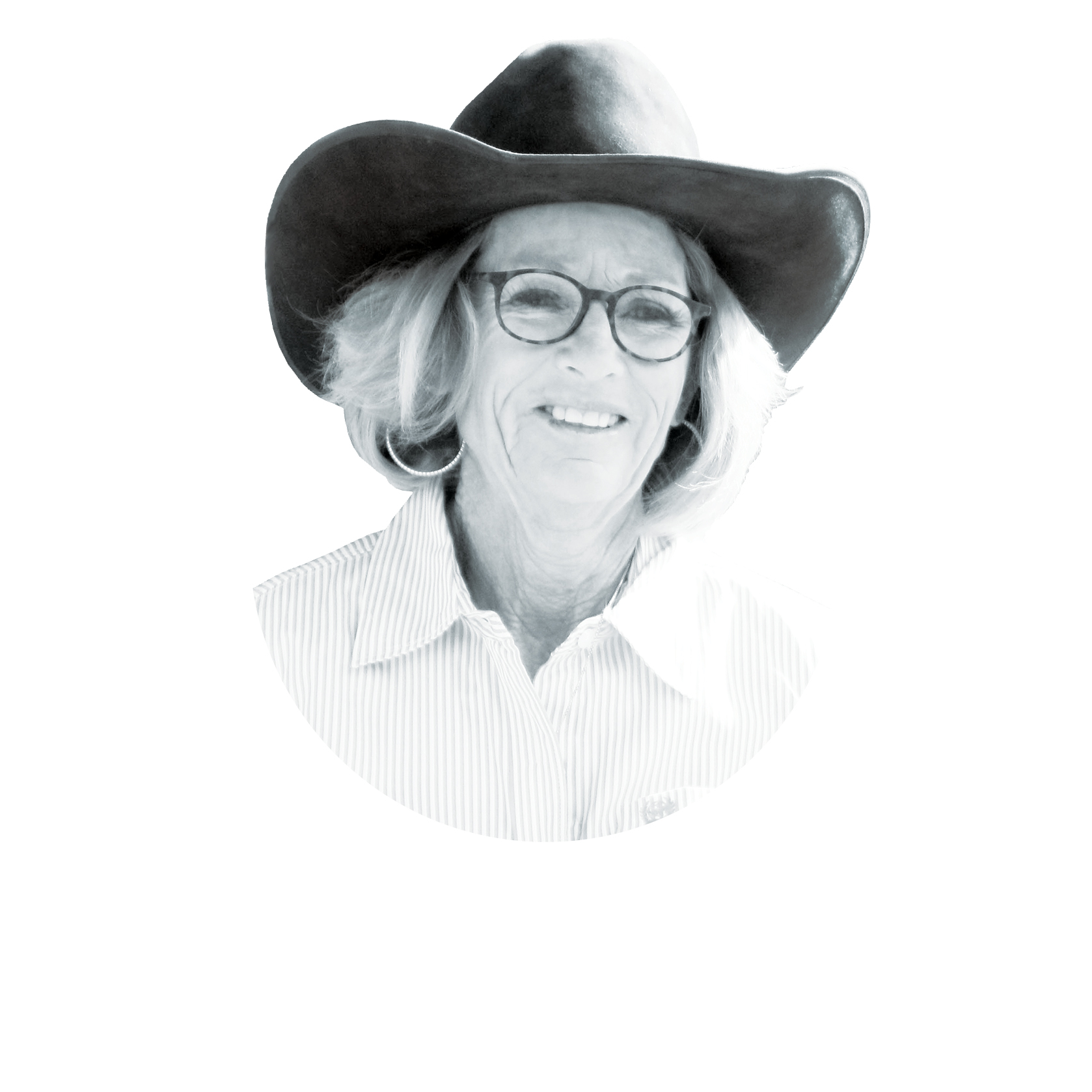 Kelly Yates is a four-time National Finals Rodeo qualifier and has won innumerable rodeo, futurity and divisional barrel titles in the course of her career. Yates, her dad, Dick, and her brother, J.D., are the only father, daughter, and son team to have qualified for the National Finals Rodeo in the same year, which they accomplished in 1984.
Yates and her legendary performer and producer, the home-bred Firewater Fiesta, were also a team synonymous with victory. Together they secured three National Finals Rodeo qualifications, and Fiesta was named the 2000 and 2001 American Quarter Horse Association/Women's Professional Rodeo Association Barrel Horse of the Year. Yates rode Fiesta to the WPRA Reserve World Championship in 2001.
These days Yates continues to dominate in the WPRA/PRCA Mountain States Circuit region and has competed in countless Mountain States Circuit Finals Rodeos and Ram National Circuit Finals Rodeos. She is a four-time MSC champion (1990, 2001, 2003, 2010). Yates is teamed with several standout barrel horses, among them one of Fiesta's offspring, Fiestanozshezfamous, aka "Gucci."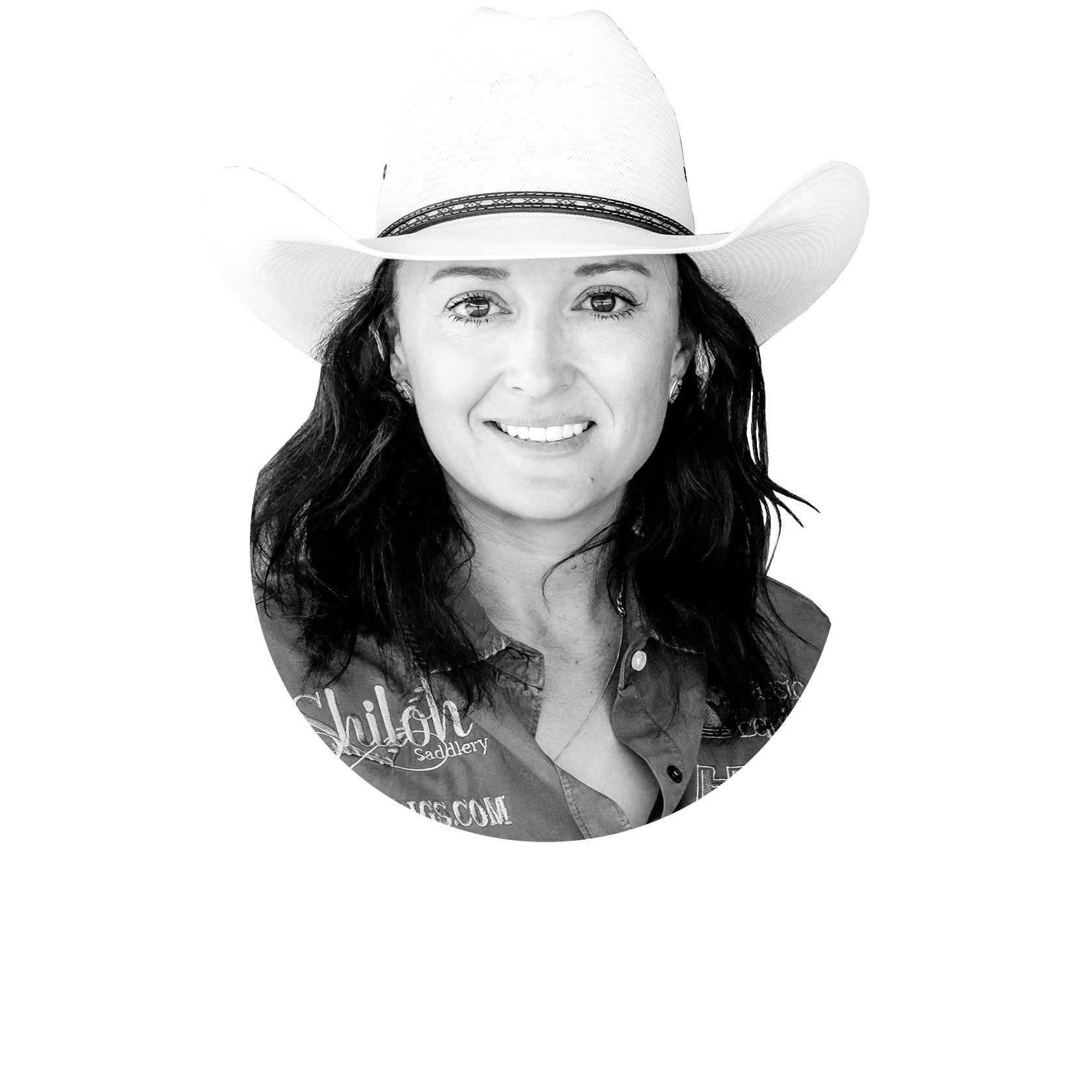 A household name in the barrel racing industry, Jordon Briggs is a two-time Barrel Futurities of America World Champion and two-time Wrangler National Finals Rodeo qualifier. She and her husband Justin and daughter Bexley, age 3, live in Tolar, Texas, where they raise and train some of the best barrel racing and team roping horses in the industry. Consistently ranked among the top futurity riders in the business, Jordon has built the reputation of breeding and training exceptional barrel horses that have gone on to have winning rodeo and aged event careers with other riders. For more information visit Briggs Performance Horses on Facebook.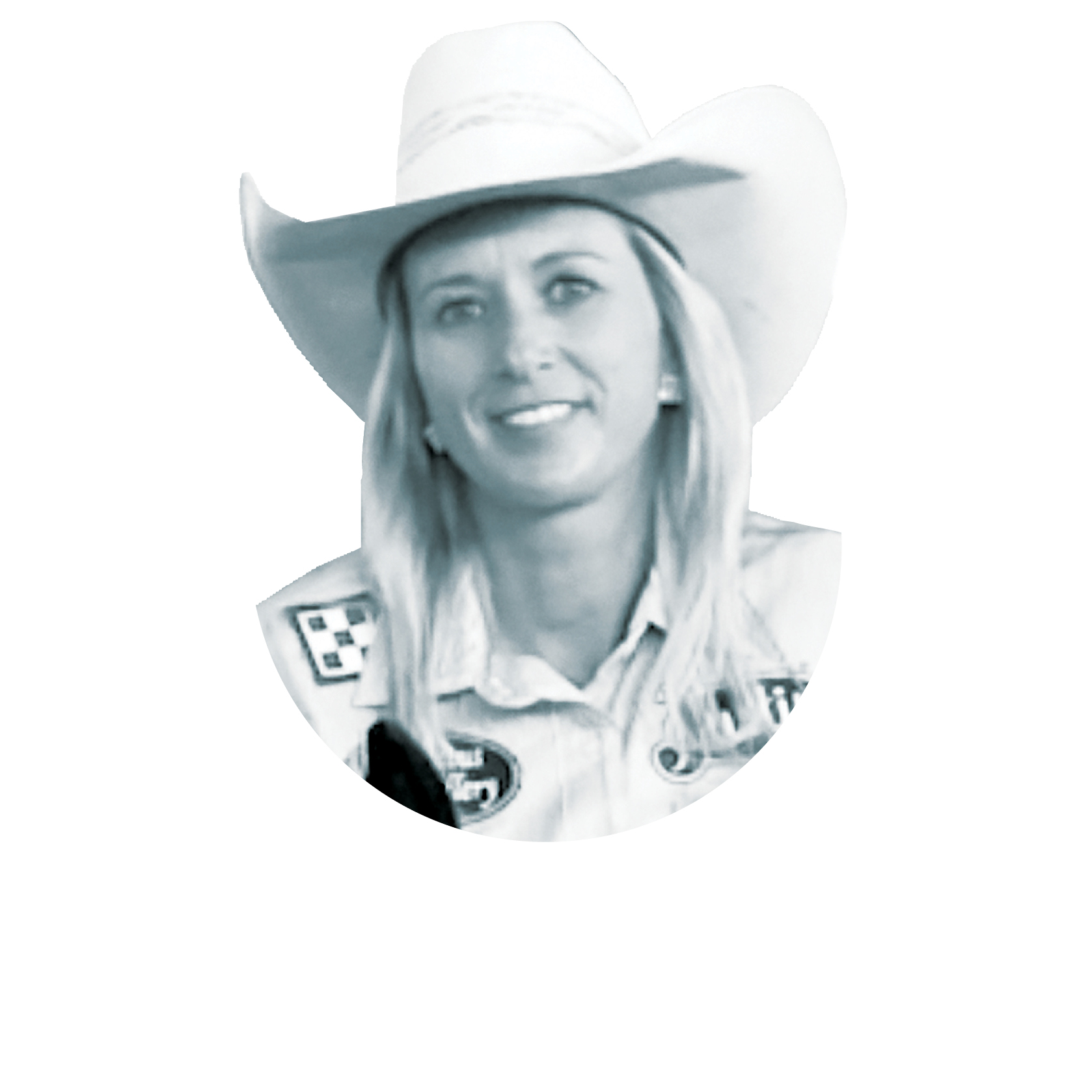 Shali Lord is a multiple-time National Finals Rodeo qualifier who lives in Lamar, Colorado, with her husband Phy, and kids Slade and Stealy. Lord first made the NFR in 2005 finishing third in the world riding SX Docs Slider. More recently Lord has teamed with Freckles Ta Fame ("Can Man"), finishing ninth in the WPRA World Standings in 2019 with $173,391. She is a three-time Mountain States Circuit Finals Rodeo champion (2008, 2018, 2019) and was the MSCFR average winner in 2017. In 2007 Lord was the Dodge National Circuit Finals Rodeo champion riding Cashin Ease.
The Lord family manages a large cattle operation where they also raise and train performance horses.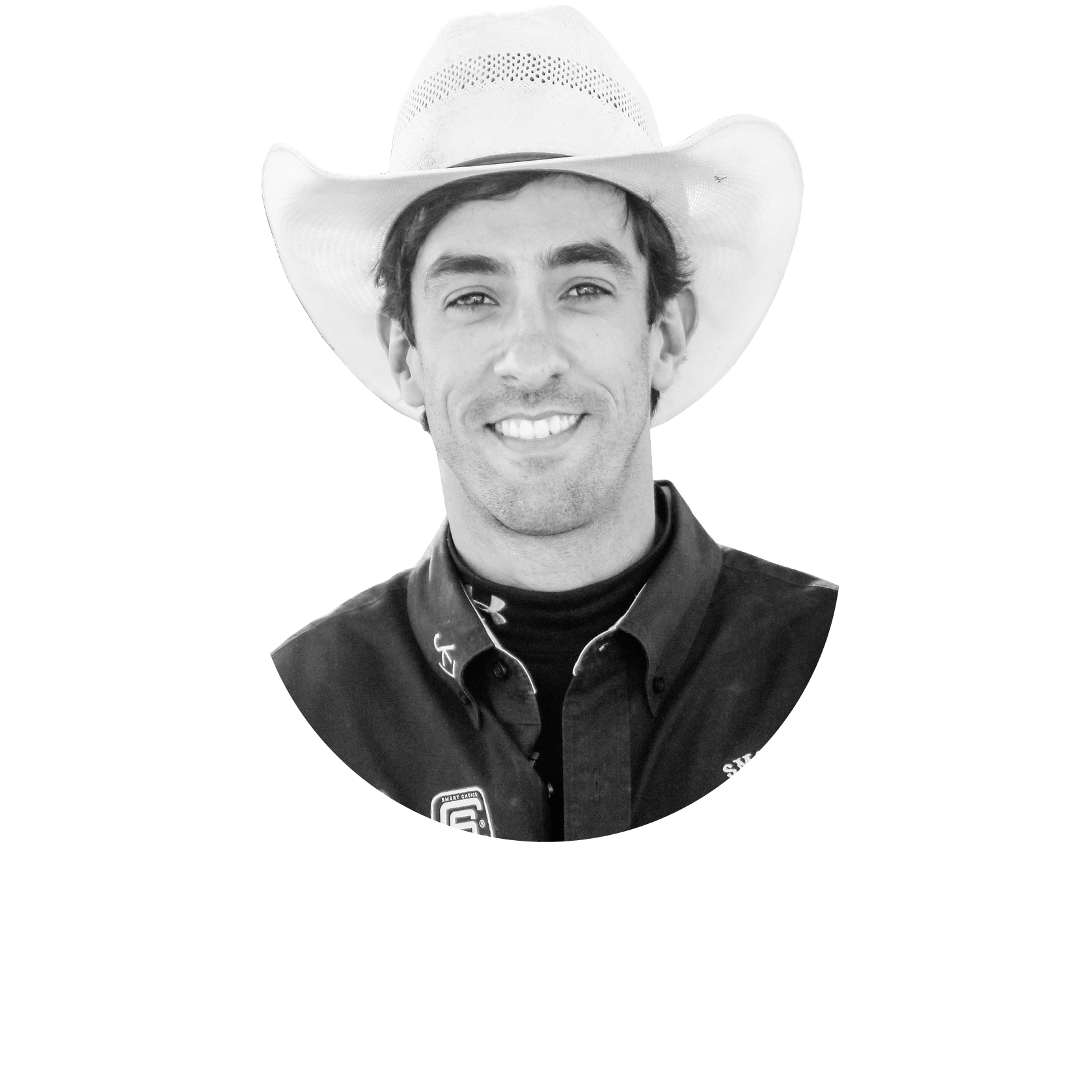 Andre Coelho, a native of Sao Paulo, Brazil, lives in Bennett, Colorado, with his wife, Renata, and two young daughters. Coelho works as the resident trainer for Bill and Cheryl Kennedy's Smoke Creek Quarter Horses. Coelho had established a flourishing barrel horse training business in Brazil where he became a dominant force in ABQM, the Brazilian equivalent to AQHA. However, committed to testing his skills further, Coelho traveled to the United States regularly to ride with leading trainers before making the decision to move to the U.S. and test himself against the competition. He has worked as head trainer at Smoke Creek Quarter Horses for the past several years, and in 2019 became the first Brazilian to win a top futurity in the U.S., which he accomplished riding Smoke Creek's Tiny's Stormy Weather to the 5-States Futurity title.